Certificate Course in Essentials of Infertility Evaluation
Infertility can affect both men and women. The first step in managing a case of infertility is a meticulous evaluation of both partners that often facilitates the choice of treatment. This course comprehensively covers the evaluation of both male and female infertility.
Key Features
Acquire proficiency in infertility work-up 
Learn a systematic approach to identify the causes of male infertility through the evaluation of structural and functional abnormalities
Analyze ovulation abnormalities or structural abnormalities causing female infertility and their management
Strengthen your knowledge about the causes and workup of recurrent pregnancy loss
Accreditation Partners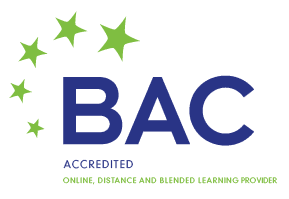 Certificate Course in Essentials of Infertility Evaluation
Description
Curriculum
FAQs
Duration
Sample Certificate
Learning Path
Cousre Eligibility
Brochure Download
Directors & Faculty
Accreditation Partners
INVITE NOW
Company Info
Legal
Fellowship courses
IT'S REALLY EASY TO CONNECT WITH US.
About Us
Assimilate
Careers
Books & Journal
Privacy Policy
Terms & Conditions
Financial Support
Help & Support