Advanced Certificate in Lifestyle Medicine
This course enables you to prescribe lifestyle modifications and long-term practices for chronic conditions on case to case basis for better patient outcomes. Merging complementary and alternative medicine as part of an integrative program will also be discussed.
Key Features
Apply lifestyle interventions to prevent and treat non-communicable diseases (NCD)
Manage psychological health issues like depression and anxiety
Learn to implement smoking cessation programs and manage other addictions
Understand the use of holistic health management for lifestyle diseases
Accreditation Partners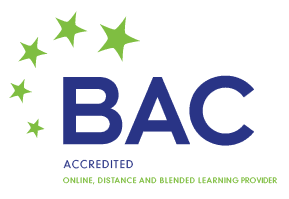 Learning Path
Advanced Certificate in Lifestyle Medicine
Description
Curriculum
FAQs
Duration
Sample Certificate
Learning Path
Cousre Eligibility
Brochure Download
Directors & Faculty
Accreditation Partners
INVITE NOW
Company Info
Legal
Fellowship courses
IT'S REALLY EASY TO CONNECT WITH US.
About Us
Assimilate
Careers
Books & Journal
Privacy Policy
Terms & Conditions
Financial Support
Help & Support