Certificate in Basic Nutrition
An understanding of the relationship between food and nutrition helps in developing nutrition plans for different individuals and contexts. This certificate course in basic nutrition will supplement your current expertise and furnish you with a comprehensive perception of health and wellness.
Key Features
Learn the methods and principles of nutritional assessment and counseling
Analyze the current nutritional recommendations for different life stages and populations
Understand the role of macro and micronutrients in maintaining good health
Gain valuable insights through lectures by distinguished faculty
Directors & Faculty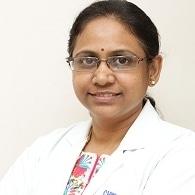 Dr Haritha Shyam
Accreditation Partners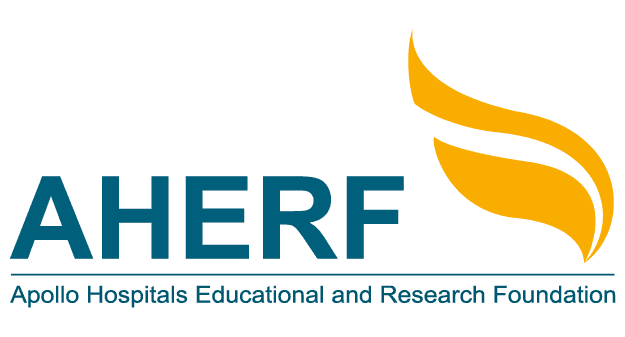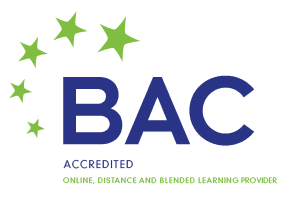 Learning Path
Certificate in Basic Nutrition
Description
Curriculum
FAQs
Duration
Sample Certificate
Learning Path
Cousre Eligibility
Brochure Download
Directors & Faculty
Accreditation Partners
INVITE NOW
Company Info
Legal
Fellowship courses
IT'S REALLY EASY TO CONNECT WITH US.
About Us
Assimilate
Careers
Books & Journal
Privacy Policy
Terms & Conditions
Financial Support
Help & Support